Visit our winery and have a memorable experience!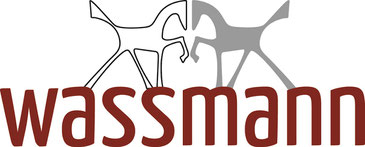 There are several possibilities: either a wine-tasting seminar or a wine-making course
or just come and have fun with friends.
You can also walk through the vineyards on a botanical seminar or on an organic-wine course.
However, you can also just amble along in a relaxed way and enjoy the view – it's up to you!